Due to the fluid guidance and situation surrounding the COVID-19 pandemic, operations and availability are changing frequently.
Please visit this page regularly for updates.
There's always fun at
Our Downtown Events
Our vibrant Main Street is always buzzing with something to do. From parades, markets, and retail-related events, there is always fun brewing.
Washington Park, Park No 2 Road, Washington, PA 15301
No event found!
Featured Events
Click on each event logo badge to be directed to the event's page.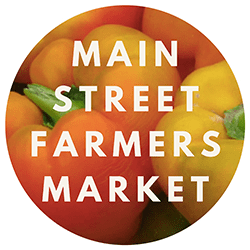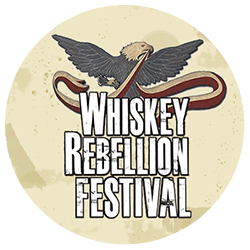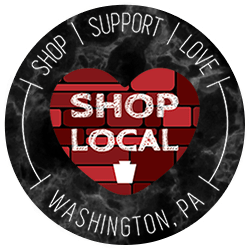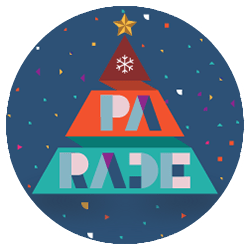 Are you interested in hosting an event Downtown at the Community Pavilion? The Community Pavilion Reservation Form will be made available soon.