Something for Everyone
Welcome to our Town
Situated just 30 miles southwest of Pittsburgh, Downtown Washington is the winsome and historic Heart of Washington County. Listed in the National Register of Historic Places, the Downtown streetscape takes you on a visual tour of the evolution of American architecture, with preserved examples of Georgian, Italianate, Queen Anne, Beaux-Arts, Colonial Revival, and Art Deco styles. This retro-urban backdrop provides the foundation for Downtown's locally-owned shops, services, and growing locavore community.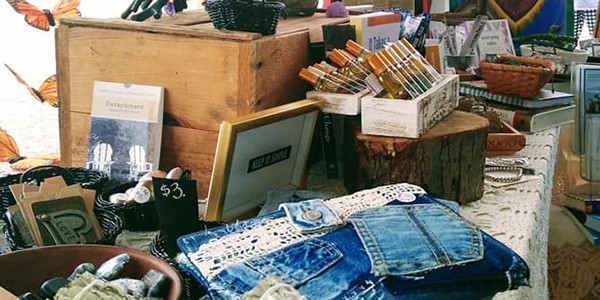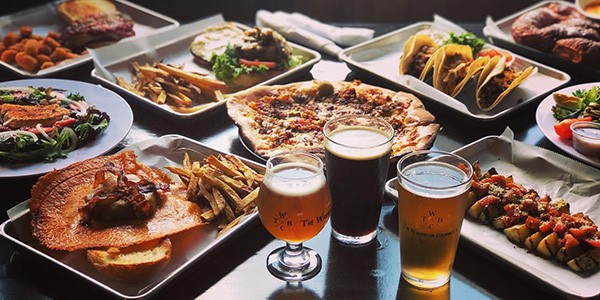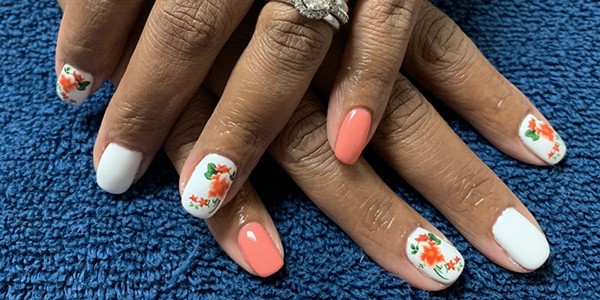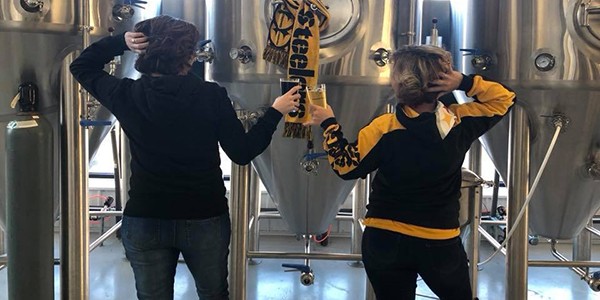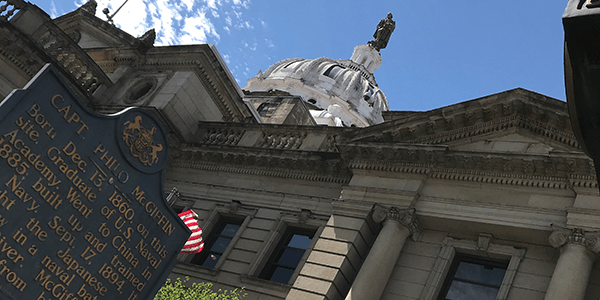 There is Always Something…
Happening Downtown
Downtown Washington is home to numerous events and programs throughout the year, and we love the company! Regardless of the season, there is always a reason to be Downtown! Find information on a featured event by clicking below or visit our ever-changing Calendar of Events here.
Art, Dine, Shop
Gather family and friends for this monthly family-friendly event at our Main Street Pavilion.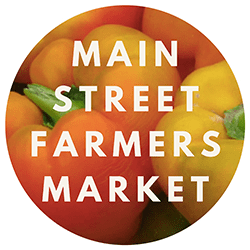 Fresh to You
Shop vendors and farmers from throughout Southwestern PA without leaving Downtown.
Celebrate Diversity
Join in "Embracing Diversity, Promoting Equality" with a day of entertainment and fun.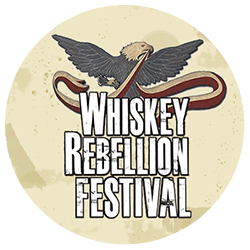 Join the Rebellion
Celebrate the spirit of rebellion and comradery with a weekend of reenactments, music, and more.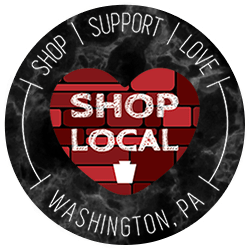 Support Local
This local focus on Small Business Saturday is the official kick-off to our holiday shopping season!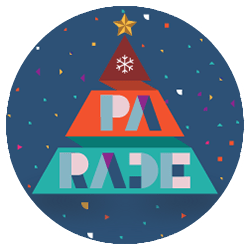 Start Your Holidays
Gather for a holiday market, entertainment, food and, of course, the night Christmas parade!
So Much More…
Much More to our Town
From history and a symphony to brewing and distilling. From fine clothing to hand-crafted jewelry. Fresh from the farm to your table or quick bites of American classics. To a business community that rallies to support others and customers that are one-of-a-kind. It's hard to name something that we don't have.
Small City, Big Life
Come and explore! You can't go wrong taking in one of the many offerings of our Downtown cultural experiences.
Get to Know Us
Dedicated to a thriving Downtown, learn what makes the Washington Business District Association unique.
Doing Business Here
Owning a business in Washington is rewarding! Find out about all the resources we have to help you along the way.
Our Community
Our Downtown offers an array of non-profits and agencies to support the diverse needs of our residents.